Our benefits
All car parks are carefully inspected
The best deals on airport parking
Free cancellation up until 24 hours
Over 4 million customers globally
How it works in 5 easy steps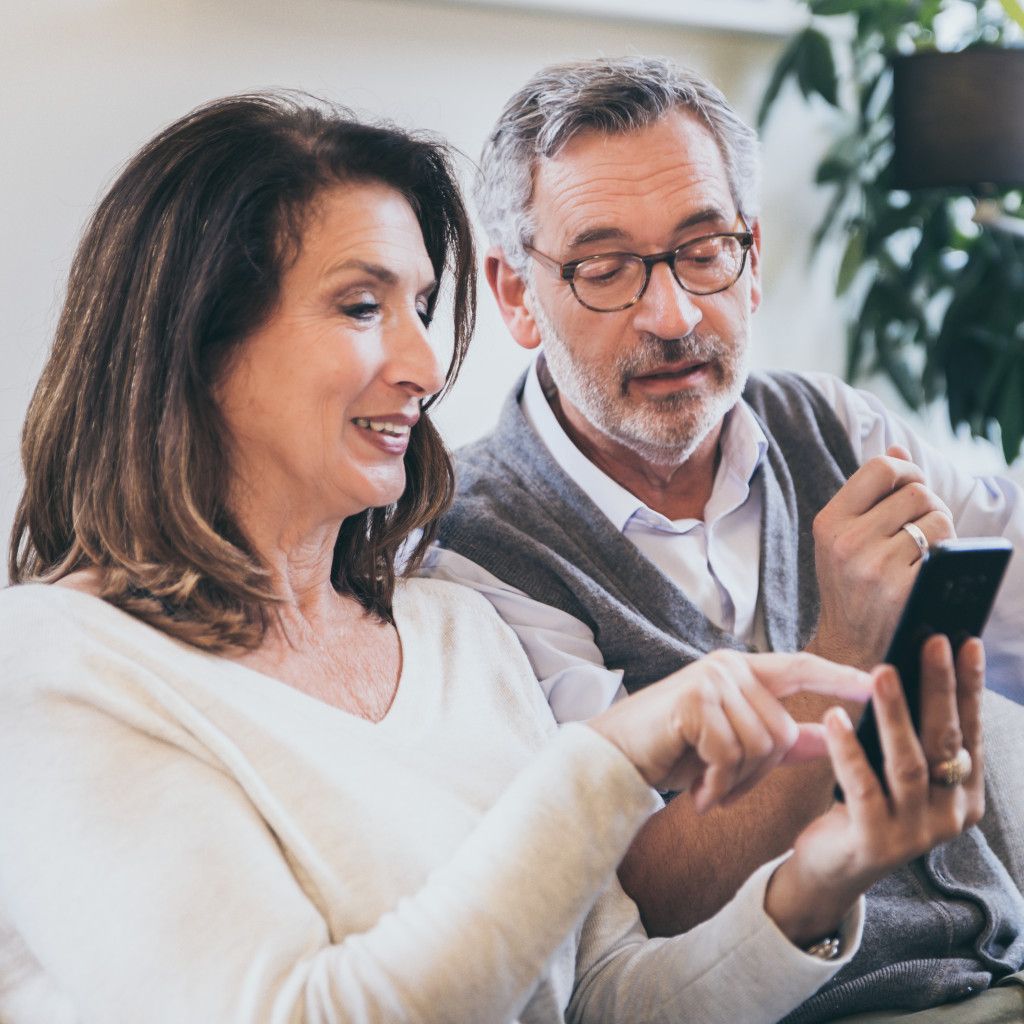 Choose & book
After making the reservation of your choice, you will receive an email with the confirmation and instructions.
Drive to the airport
Drive to the airport
Follow the route and the instructions in your email. They can differ per parking provider.
Handover your car
Handover your car
Check in and take the shuttle bus to the airport. Easy! If you booked Meet & Greet parking, the handover takes place at the departure hall.
During your trip
During your trip
No worries! While you are away, your car is safely parked at one of our parking partners having a great time.
Welcome back
Welcome back
Take the shuttle to the parking lot or wait at the arrival hall if you booked Meet & Greet. Your car is happy to see you and will bring you straight home.
Other customers rate our parking partners with an average of 9.2
Parked from 24/11/2023 to 28/11/2023
We parked our car with SMG park and ride for 4 nights/5 days. The customer service was friendly and helpful where needed. All the instructions of how to use the service were clear. Our plane was delayed coming back and they still picked us up a little out of their business hours and even defrosted our car so we could leave straight away. I have nothing bad to say and would highly recommend SMG park and ride.
Read less
PARKAIR247
10
Parked from 04/11/2023 to 25/11/2023
Very good service. They arrived promptly for drop off and were already waiting for pick up 15 minutes after our phone call. Professional and polite. Even gave us some fresh water bottles for the drive back home on return. Highly recommended and will use again
Read less
At these airports you can find us
Choose your airport, compare parking lots, prices and services at 86 car parks at 10 airports. Is your airport not on the list yet? Our inspectors are busy with it, and we'll add more airports soon.
Compare Airport Parking
Are you looking for affordable and reliable airport parking near Belfast Airport, Birmingham Airport, Bournemouth Airport, Bristol airport, Doncaster Sheffield Airport, Durham Tees Valley Airport, East Midlands Airport, Edinburgh Airport, Exeter Airport, Gatwick Airport, Glasgow Airport, Heathrow Airport, Humberside Airport, Jersey Airport, Leeds Bradford Airport, Liverpool Airport, London City Airport, Luton airport, Manchester Airport, Newcastle Airport, Norwich Airport, Southampton Airport, Stansted Airport, Southend Airport? Parkos compares parking providers. Whether you're looking for a short or long stay, Parkos will provide an overview of all the parking providers near the airports and give detailed information about rates and services. Park your car stress-free, at the best rate at your selected regional or international airport and save big on your parking.
Parkos offers an overview of our parking providers and their services, such as meet and greet or park and ride, indoor/outdoor parking, their different payment methods, and their location. Park your car easily and quickly using Europe's leading online comparison site for airport parking.
You can also browse reviews from people who have used the parking providers on our site. Only Parkos.co.uk customers can write reviews, making them 100% genuine. This helps you make your parking decision and travel stress-free.
Want safe and affordable parking? You're in the right place!