We help you find the best parking prices at London City Airport airport
The benefits of Parkos
All parking lots are personally inspected
Guaranteed the lowest price
Changing and canceling is free
We're here to help
Our experts are here to assist you with comparing car parks and are happy to answer any questions you may have.
Please contact us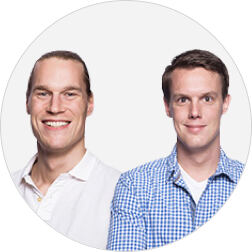 Customers rate our parking providers with an average of
Customers who have booked a parking space through us, rate these with an average of 8.7/10 based on 421 reviews.
Parking at London City airport
Being the capital city of England, London is by far the busiest airport in the entire country. The city has roads leading into it from all directions, meaning that people looking for flights come to London from all over England, Scotland and even Ireland. All these thousands of people arriving at London City airport everyday need parking spaces to keep their car in throughout the duration of their holiday or business trip. Fortunately for you, the Parkos site offers a unique and intuitive search engine to help you find the best parking and parking services for London City airport.
Cheap Parking at London City airport
London City airport is notorious across the UK for two main reasons: Being extremely busy and offering very expensive parking spaces. You might be waiting for weeks, or even months before you find a half-decent, affordable parking space- without using Parkos that is. However, if you make use of the various tools available on our site, you can very quickly begin to reduce the large number of parking spaces down to a select few that appease your needs. More importantly, we also allow you to compare this selection of fantastic parking spaces by price, allowing you to very easily find that parking spot that fits within your budget.
Shuttle and Valet Parking at London City airport
The Parkos site also allows you to compare various services offered at London City airport. We allow our users to apply lots of filters and preferences using our search tool, which overall makes the process of finding the best service to suit your needs that much quicker and easier.
Shuttle Parking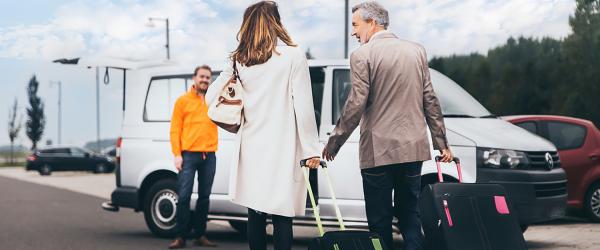 One of the services that can be found on our site is shuttle bus parking. Especially in London City, this service is extremely popular. The London shuttle bus services are extremely efficient and high-quality, guaranteeing that you make it to your flight withy plenty of time to spare, as well as offering more than enough space for your luggage.
Valet Parking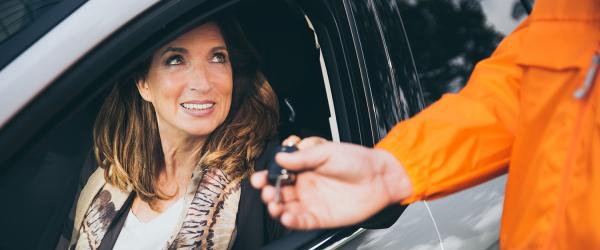 Another massively popular service at London City airport is the valet parking service. This service allows you to drive straight to the entrance of the airport, missing much of the congestion and traffic leading into the parking lots surrounding the airport. Instead, a trust valet parking company will drive your car to an appropriate parking space until you return from your travels.
Long Term Parking at London City airport
Long-term parking is extremely popular within London City airport, which is why many of the parking spaces available on the Parkos site offer a long-term parking option for a small additional cost. This allows you to rest easy knowing that Parkos can cover all your needs and requirements for airport parking, saving you hours of time and a lot of stress throughout the entire process. All the long-term parking services found on our site offer complete security for your vehicle while it is stored for this prolonged period, leaving you to enjoy your holiday or business trip in peace.