We help you find the best parking prices at Norwich Airport airport
The benefits of Parkos
All parking lots are personally inspected
Guaranteed the lowest price
Changing and canceling is free
We're here to help
Our experts are here to assist you with comparing car parks and are happy to answer any questions you may have.
Please contact us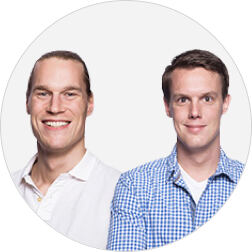 Customers rate our parking providers with an average of
Customers who have booked a parking space through us, rate these with an average of 8.7/10 based on 421 reviews.
Parking at Norwich airport
Norwich airport is known for its amazing parking facilities, almost all of which are designed in such a way that you can get from your pre-booked parking slot to the entrance of the airport as quickly as possible. However, with the wide range of well-placed parking options comes a hefty increase in price, which can make it inconvenient or even difficult to secure one of these coveted spaces.
Many people may spend hours looking through various parking space sites for Norwich airport, to little avail. However, fortunately for you, you have come to one of the best airport parking comparison sites available anywhere on the internet. By making use of the tools and filters available on our search engine, you can very quickly and easily find these same brilliant parking spaces for an affordable price!
Cheap Parking at Norwich airport
The Parkos site features hundreds, if not thousands of various parking options for Norwich airport. Each one of the parking spots available have lots of different features that you can use various filters to reduce to the few that meet your needs exactly. Cheap parking at Norwich airport is not easy to come by, but we provide you with the tools you need to very quickly and very easily find some of the best spots available at Norwich airport, for a fraction of the price!
Shuttle and Valet Parking at Norwich airport
Making use of our intuitive search engine, you can also compare and choose from a selection of different airport parking services to help make your journey to and from your flight even less stressful. Some of the services that can be found on our site include:
Shuttle Parking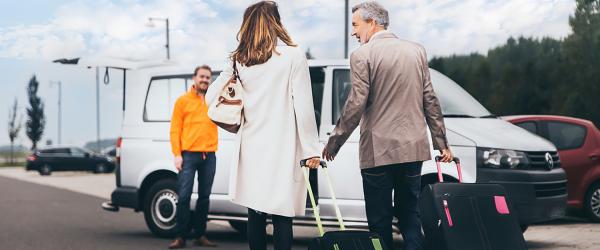 This amazing service allows you and your travel companions to be transported directly from your pre-booked parking space at Norwich airport, all the way to the entrance, meaning that you miss out on a lot of the traffic that would otherwise be in your way! With many of the Norwich airport's parking spaces being situated some distance from the airport itself, this service could potentially save you hours of sitting in traffic!
Valet Parking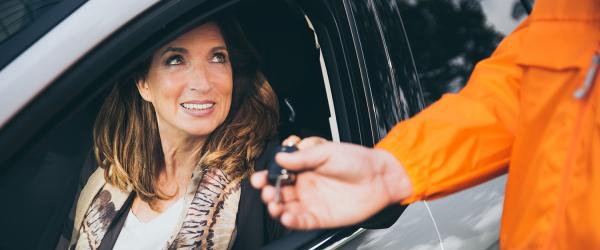 Another service that can be found and compared on our site is the Valet parking services. This service allows you to drive directly to the entrance of the airport without any detours, and then have an employee of a trusted valet parking company collect your car keys outside of the airport entrance and take your car to your chosen car parking space.
Long Term Parking at Norwich airport
We also offer a long list of different parking spaces that allow you to store your vehicle there for an extended period. This is fantastic for anyone heading abroad for an extended holiday, or for those who are going on business trips that may take more than a couple of weeks to complete. Whatever your airport parking needs, you can find an affordable and fantastic solution through one of the best airport parking comparison sites on the internet, Parkos.