We help you find the best parking prices at Southampton Airport airport
The benefits of Parkos
All parking lots are personally inspected
Guaranteed the lowest price
Changing and canceling is free
We're here to help
Our experts are here to assist you with comparing car parks and are happy to answer any questions you may have.
Please contact us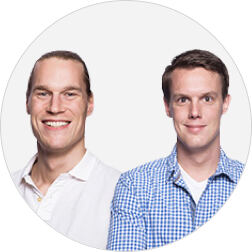 Customers rate our parking providers with an average of
Customers who have booked a parking space through us, rate these with an average of 8.7/10 based on 421 reviews.
Parking at Southampton airport
Southampton airport is one of the most southern airports in the UK, making it a hotspot for many travellers looking to get flights to most areas in Europe. Most of the flights leaving this airport offer direct routes to some of the hottest tourist and holiday locations amongst Brits everywhere. This means that the airport is frequently hectic, and this can make it difficult to find a good, cheap parking space. By using our intuitive search engine and filters, you can easily find a cheap parking space at Southampton airport within minutes!
Cheap Parking at Southampton airport
Southampton airport is not known for its affordable of availability of parking spaces, especially at peak travel times. Fortunately for you, by using Parkos, you can fin hundreds of available, affordable and fantastically placed parking spaces in and around the airport. Many of these parking spaces are easy to find, close to the airport entrance and provide an easy route from where you end up parking, and where you need to be. Parkos allows you to find the best parking spots available at Southampton airport, allowing you to spend less time worrying about your parking spaces and more time organising and enjoying the rest of your flight!
Shuttle and Valet Parking at Southampton airport
Not only do we help you to save time and money through sorting you out with some amazing deals on the best parking spaces available at Southampton airport, but we also offer some brilliant offers for various services offered at the airport. These services are aimed at helping to make your arrival to your flight that much less stressful and help guarantee that you and your travel companions arrive at your flight on time.
Shuttle Parking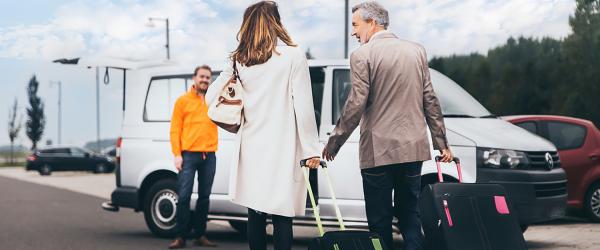 One of the services you can search for and compare through the Parkos search engine is shuttle busses at Southampton airport. This service provides a private shuttle bus that takes you directly from your chosen parking space to the entrance of the airport. This takes away much of the stress and time spent transporting yourself and your luggage from your parking spot to your flight.
Valet Parking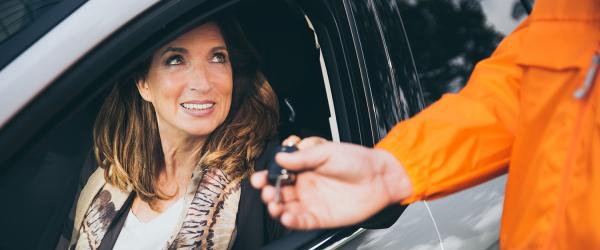 You can also filter through and compare hundreds of valet parking services at the airport, which offer to park your vehicle in your chosen parking spot from the airport entrance. Furthermore, many of the best providers we have available on Parkos offer to bring your car to the airport entrance when you return to England, making every element of your travel to and from your flight as stress-free as possible!
Long Term Parking at Southampton airport
We understand that many Parkos users need a service that allows them to park their vehicle for a longer duration, either due to complications with flights, or simply a longer trip. Whatever your needs, the Parkos site allows you to search for and compare a wide selection of different long-term parking spaces that are available at Southampton airport. Thanks to this, you can rest easy knowing that your vehicle is parked in a secure location for as long as you need.
Do you need help finding the best route to get to your Southampton airport parking? Our driving direction page lets you calculate your route directly to your parking of choice.