We help you find the best parking prices at Humberside Airport airport
The benefits of Parkos
All parking lots are personally inspected
Guaranteed the lowest price
Changing and canceling is free
We're here to help
Our experts are here to assist you with comparing car parks and are happy to answer any questions you may have.
Please contact us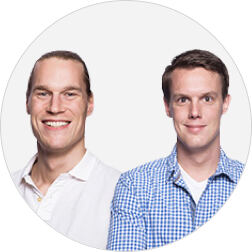 Customers rate our parking providers with an average of
Customers who have booked a parking space through us, rate these with an average of 8.7/10 based on 421 reviews.
Parking at Humberside airport
The Parkos site has been active in many different countries all over the world- helping hundreds of thousands of customers find affordable airport parking solutions for years. We have found massive success and popularity with users in these other countries. Because of this, we have decided to bring this amazing service to the UK, helping people like you to save massive amounts of money and hundreds of hours on finding a suitable parking space at an airport of your choice.
Cheap Parking at Humberside airport
By using this search engine, you can very quickly filter through hundreds of different airport parking options and reduce this massive number down to a select few that meet your needs exactly. Our intuitive search engine allows you to filter and compare the parking spaces available on Parkos in a seemingly infinite number of ways, giving you complete control over finding exactly what you need from your airport parking space. The Parkos comparison tools make sure that you don't miss out on any potential deals or options that you may struggle to find otherwise by finding and displaying every single Humberside airport parking option available on the internet for you to search through!
Shuttle and Valet Parking at Humberside airport
Once you've found your parking space at Humberside airport, you can then make use of the Parkos search engine to find a service that will help make the process of parking and/or getting to the airport from your parking spot even easier. Some of the services that can be found through Parkos include:
Shuttle Parking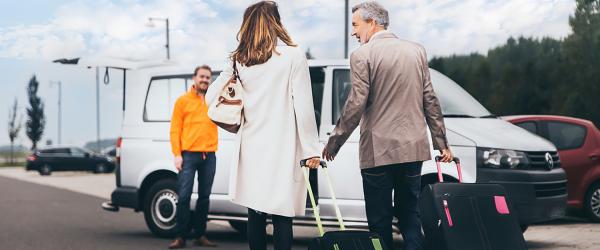 One of the amazing services that is offered through our site for Humberside airport is Shuttle parking. Shuttle parking is a fantastic service that is offered at most airports around the world, that offers to take you and your travel companions to the airport entrance from your pre-booked parking space. While this service is widely used, it is usually extremely expensive- by using the Parkos comparison website, you avoid this unnecessary expense and enjoy the same amazing service.
Valet Parking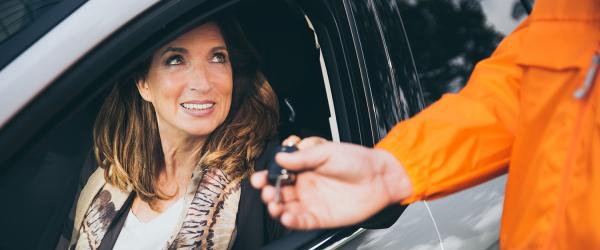 Another service that can easily be found and compared on our site is Valet Parking, a service that offers to make the process of parking your vehicle stress-free, because you don't have to. You simply drive directly to the airport entrance and wait for a trusted valet parking employee to collect your vehicle keys, from where they will proceed to park your vehicle in your designated parking space and keep it safe throughout the duration of your holiday or business trip.
Long Term Parking at Humberside airport
Humberside airport also offers an amazing dedicated long-term parking lot, providing a secure space for anyone looking to travel for a longer period. This allows you to store your vehicle in a secure location for a long period, giving you more time to enjoy your holiday or business trip, without the unnecessary stress about the safety of your vehicle. These parking spaces can be compared using Parkos just as easily as any normal parking space, simply select the right filters and you're good to go!