We help you find the best parking prices at East Midlands Airport airport
The benefits of Parkos
All parking lots are personally inspected
Guaranteed the lowest price
Changing and canceling is free
We're here to help
Our experts are here to assist you with comparing car parks and are happy to answer any questions you may have.
Please contact us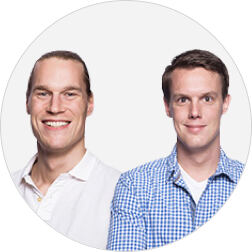 Customers rate our parking providers with an average of
Customers who have booked a parking space through us, rate these with an average of 8.7/10 based on 421 reviews.
Parking at East Midlands airport
East Midlands Airport is one of the largest airports in the UK. Being located centrally to the UK, this airport has lots of large roads leading directly to it from all directions. This means that the sheer traffic heading into the airport every day makes this a nightmare for finding available parking spaces and being able to physically get your vehicle to said space.
Fortunately for you, you have come to the best site on the internet for finding the best cheap parking spaces at East Midlands Airport, helping to relieve some of the stress that usually comes hand in hand with arranging where to park your car while you travel.
Cheap Parking at East Midlands airport
Using Parkos allows you to instantly search through thousands of different parking options at East Midlands Airport and filter them down to a few that are perfect for your needs. Our intuitive search engine allows you to find a selection of the best spots, at a fraction of the price you could be paying otherwise. By using our site, you can guarantee that you can find the best East Midlands Airport Parking available anywhere on the internet. Read reviews from real Parkos customers to help you find the car park that fits your needs.
Shuttle and Valet Parking at East Midlands airport
Not only do we help you find the perfect parking spaces at EMA, we also help you to arrange how you will get your vehicle to that spot. We offer in depth search engines in several fantastic services, making sure we search through hundreds of different Valet and Shuttle Bus companies to find you the best deals possible.
Below are some of these services you can search for using Parkos:
Shuttle Parking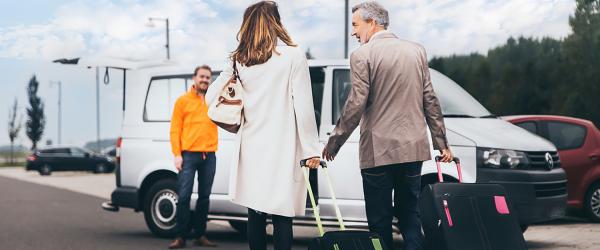 Shuttle Parking focuses on getting you to the airport after you have parked your vehicle in your designated parking spot. This service will allow you and your travel companions to enjoy a stress-free and on-time drive to the airport from your parking space. This also includes the transportation of your luggage, meaning no sore backs when you finally get on your flight!
Valet Parking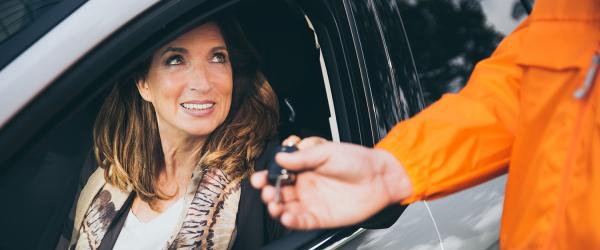 Valet parking is the other side to the same coin. Rather than offering a service to get you from your parking space to the airport, this service makes sure that you don't even have to worry about parking at all. This allows you to drive to the entrance of EMA as you normally would, expect without the worry of then having to park your vehicle. A valet from a trusted company will then collect your vehicle and take it to your designated parking space, allowing you to focus your efforts on getting to your flight on time.
Long Term Parking at East Midlands airport
At Parkos, we also give you the option to search for and find extended parking deals and services for East Midlands Airport. This allows you and your travelling companions to enjoy a holiday or business trip abroad for a much longer period, without having to worry about extending your parking time at the airport.
Looking for the best way to get to your parking spot? Please have a look at our driving directions to East Midlands Airport parking.