We help you find the best parking prices at Doncaster Sheffield Airport airport
The benefits of Parkos
All parking lots are personally inspected
Guaranteed the lowest price
Changing and canceling is free
We're here to help
Our experts are here to assist you with comparing car parks and are happy to answer any questions you may have.
Please contact us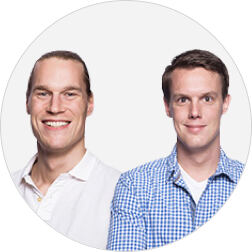 Customers rate our parking providers with an average of
Customers who have booked a parking space through us, rate these with an average of 8.7/10 based on 421 reviews.
Parking at Doncaster Sheffield airport
As with most airports in the UK, it is extremely difficult to find a well-placed parking spot anywhere near the entrance of Doncaster Sheffield airport at a reasonable price. Fortunately for you, you can use the Parkos search and comparison tool to find some amazing deals on the best parking spots available in DSA airport. We do most of the hard work for you, saving you hours of time and energy that would otherwise be spent searching through potentially hundreds of airport parking sites on an individual basis. With Parkos, you can find every affordable parking space and service solution you need under one roof.
Cheap Parking at Doncaster Sheffield airport
As you search through the Parkos website, you will find that we offer a selection of cheap DSA parking deals that would otherwise be extremely difficult or time consuming to find. Here, you can easily and quickly find exactly what you're looking for in a parking space at Doncaster airport, whilst also ensuring that you remain well under budget.
Our site allows you to enter various filters and preferences into our intuitive search engine, both of which help to reduce a list of thousands of parking space options, to those few that meet your needs and requirements perfectly. From there, you can simply choose based on which offers the best price!
Shuttle and Valet Parking at Doncaster Sheffield airport
Doncaster Sheffield airport is also known as the Robin Hood airport, and one of the reasons we feel that this is the case is because of the amazing prices on some of the services that can be found through the Parkos website. They are so cheap and so fantastic that it almost feels like you're stealing from the airport!
Shuttle Parking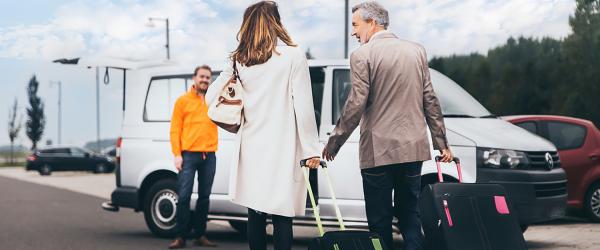 One service you can search for using Parkos is shuttle bus services. This service provides you with an affordable yet high-quality shuttle bus to transport your ad your luggage from your already fantastically positioned parking space, directly to the entrance of Doncaster Sheffield airport. This service has already saved hundreds of customers time and stress, so do not hesitate to get searching for your perfect shuttle bus services on Parkos today!
Valet Parking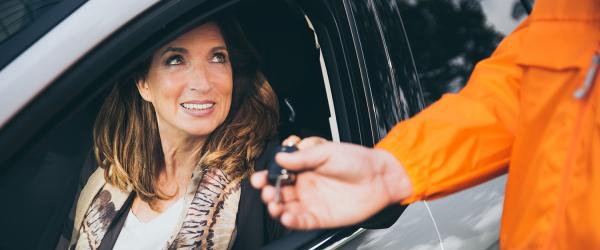 Another popular service that can be searched for and compared using the Parkos search engine is valet parking. This gives you the amazing opportunity to affordably detach yourself from the hassle of parking your vehicle in your chosen parking space, by having a trusted and amazing valet parking service do it for you!
Long Term Parking at Doncaster Sheffield airport
Our site also allows you to search for a range of long-term parking options available at Doncaster airport. By using our site, you can guarantee that, whatever your needs, you can find many affordable and fantastic options to meet them to the letter. Through making use of the tools offered through Parkos, you can arrange and therefore stop worrying about the parking and storage of your vehicle while you enjoy your holiday or business trip.