We help you find the best parking prices at Durham Tees Valley Airport airport
The benefits of Parkos
All parking lots are personally inspected
Guaranteed the lowest price
Changing and canceling is free
We're here to help
Our experts are here to assist you with comparing car parks and are happy to answer any questions you may have.
Please contact us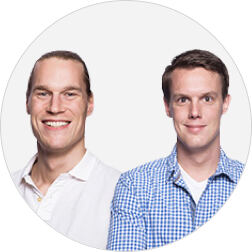 Customers rate our parking providers with an average of
Customers who have booked a parking space through us, rate these with an average of 8.7/10 based on 421 reviews.
Parking at Durham Tees Valley airport
Durham Tees Valley airport is one of the busiest in the UK, with hundreds of roads leading directly in to the area. Because of this, it can be very difficult to find appropriate or realistic parking options anywhere near to the airport itself. Furthermore, it is even more difficult to physically find and then drive your vehicle to your parking space once you arrive, adding as many as 3 hours onto an already laborious journey for many people.
Fortunately, Parkos is one of the top sites all around the world for comparing airport parking, helping you to make sure that you can get the best deals from a selection of hundreds, if not thousands of different parking spots available at Teesside airport.
Cheap Parking at Teesside airport
As mentioned before, finding a reasonable parking space at Durham Tees Valley airport is arguably one of the most difficult and stressful things you could ever be tasked with. The Parkos tool helps you to turn this nightmare of a challenge into something that is actually very simple. Rather than opening 100+ tabs on your browser and desperately scouring every site for a deal, you can now visit one site, and find everything you could ever need in terms of airport parking, saving you hours of your life.
Shuttle and Valet Parking at Teesside airport
You can also compare and search for a wide range of services using the Parkos site. All these services are designed to help save you even more time when you arrive at and return to Durham Tees Valley airport. Our goal is to make your journey travelling to and from the airport, as well as parking your vehicle, as stress-free as possible- the Parkos website is our means to achieve that.
Shuttle Parking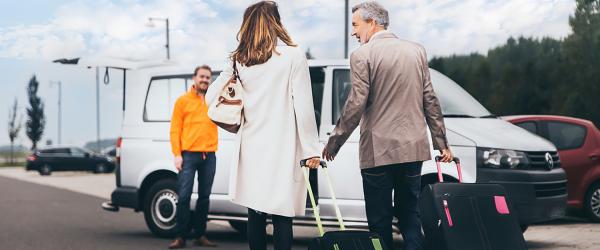 One of the amazing services on offer to compare and search on the Parkos site is shuttle bus parking. This service involves a quality shuttle bus transporting you from your parking space, all the way to the main entrance of Durham Tees Valley airport, allowing you to avoid much of the traffic that would otherwise be in your way. Overall this service is fantastic for helping you to save time and ultimately arrive at your flight on time.
Valet Parking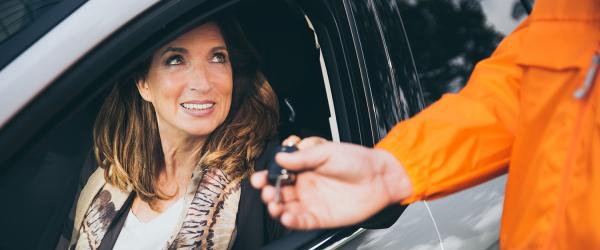 We also allow you to compare a range of different Valet parking services, something which our customers have reported to help remove a lot of stress when it comes to getting to your flight. Knowing that your vehicle is being parked securely without you putting much or any extra effort in at all Is a massive comfort for many of our customers.
Long Term Parking at Teesside airport
Teesside airport also has its very own long term parking area of their parking lot, providing you with a lot of options if you are in need of longer term parking options. These spaces are perfect for those looking to go on an extended holiday or business trip, or even for those who wish to travel across multiple countries around the world!